Release Notes: July 4, 2015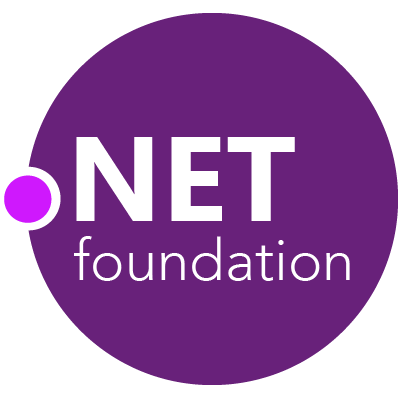 Visual Studio Runner 2.0.1 RC 1
For information on using xUnit.net from within Visual Studio, see Running xUnit.net tests in Visual Studio.
The NuGet package manager GUI in Visual Studio (prior to 2015) does not let you specify the version of a package you wish to install (or upgrade to). Since there are later pre-release builds of the Visual Studio runner on NuGet.org, you will need to use the Package Manager Console window inside Visual Studio to install this build. To do so, show the console via View > Other Windows > Package Manager Console, then type the following command into the console window:

Update-Package xunit.runner.visualstudio -Version 2.0.1-rc1-build1078

This will update the Visual Studio runner package reference in all test projects in the currently open solution.
BUG: Fixed an issue when running xUnit.net 1.9.2 tests where where theories would sometimes not correctly show all results, despite being run. Test totals, test results, and test icon indicators in Test Explorer should now all be working as expected.
BUG: Test discovery failures were being reported with error messages, which caused Team Build to report projects with mixed .NET and C/C++ projects to be "Partially Successful", even though all appropriate unit tests passed.
BUG: Diagnostic message output was missing the xUnit.net banner and execution time.