Release Notes: September 20, 2015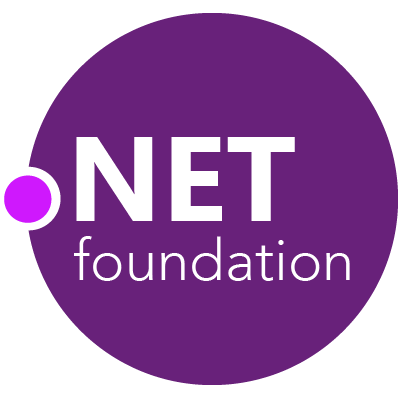 xUnit.net v2 2.1 RC 2
Core framework
BUG: Fixed an issue with AsyncTestSyncContext throwing exceptions with the Devices Runner.
BUG: Changed the way test assemblies are loaded on the desktop, which should fix some usage of "no app domain" mode.
Extensibility
Added a new TraitHelper class to xunit.extensibility.exection to make it easier to determine the traits that are decorated on a test method.
Visual Studio Runner 2.1 RC 2
For information on using xUnit.net from within Visual Studio, see Running xUnit.net tests in Visual Studio.
There are no significant changes in this runner.
Devices Runner 1.2 RC 4
New [UIFact] and [UITheory] attributes are available to ensure that the test runs on the UI thread. If you separate your device runner and unit test projects, the unit test project will need to take a reference to xunit.runner.devices to get access to the new attributes.
Several small bug fixes.