Release Notes: June 8, 2017
Support for UWP projects in Visual Studio 2017 15.2 is currently broken. UWP users can either stick with 2.2, or use 15.3 Preview.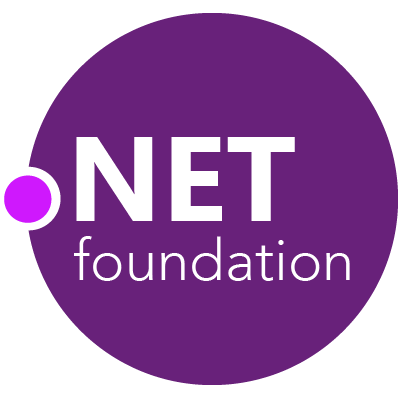 xUnit.net v2 2.3 Beta 3
Console runner
BUG: Fixed an issue where the xunit.runner.console NuGet package caused MSBuild errors after being installed.
MSBuild runner
Added an XunitTest target when imported xunit.runner.msbuild which will run the the current assembly. This allows you to run msbuild /t:XunitTest against your unit test projects without modifying the project file. Note: you can override several options by defining <PropertyGroup> items. For a complete list of supported property names, see: xunit.runner.msbuild.targets.
Visual Studio runner
For information on using xUnit.net from within Visual Studio, see Running tests with Visual Studio in the Getting Started documentation.
Exceptions thrown by VSTest during filtering (most commonly, when attempting to filter against non-existent traits) will now be reported as warnings instead of errors.