Release Notes: July 24, 2022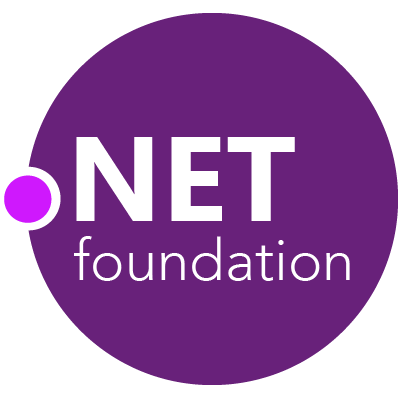 xUnit.net v2 2.4.2 Pre-Release (build 27)
Core framework
BUG: Type inference gets confused when one theory parameter is null (xunit/xunit#2401)
BUG: Converting theory data failed when there were multiple op_Implicit and/or op_Explicit methods that might qualify for conversion.
BUG: Fixed a deserialization issue with skipped theories (xunit/visualstudio#266)
BUG: Fixed an issue with missing flow IDs when reporting results to TeamCity (xunit/xunit#2397)
BUG: Fix Console colors concurrency handling (xunit/xunit#2228)
Assertion library
Added Assert.Distinct, which ensures that every item in a collection is distinct.
Updated KeyValuePair<TKey,TValue> argument formatting. Old format: [Key, Value] New format: [Key] = Value. We also stopped special-casing dictionaries (they're just printed out as KeyValuePair collections). This is most obviously visible in Assert.Equivalent when dictionaries are missing entries (or contain extra entries in strict mode).
Updated Assert.Equivalent for KeyValuePair<TKey,TValue> to use equivalence for key vs. key and value vs. value. This is most obviously visible when testing for dictionary equivalence when the key or value is a collection (now those are recursively called into Assert.Equivalent, whereas they were previously using simple equality tests).
BUG: When Assert.Equal failed, it was causing a second enumeration, which could fail and/or have a significant performance penalty.