Release Notes: October 12, 2023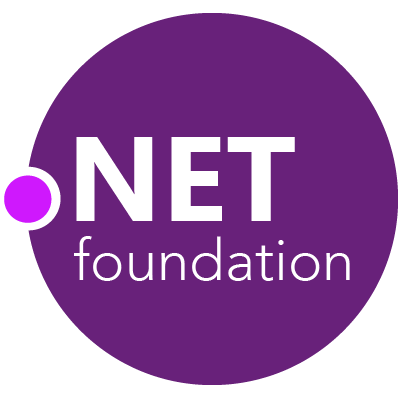 Hello, v2 2.5.2!
Today, we're shipping three new releases:
It's been 1 month since the release of v2 2.5.1 RTM.
As always, we'd like to thank all the users who contributed to the success of xUnit.net through usage, feedback, and code contributions. 🎉
Release Notes
These release notes are a comprehensive list of changes from 2.5.1 to 2.5.2.
Assertion library
BUG: Fixed another regression in Assert.Equal with collections of dictionaries (i.e., List<Dictionary<TKey,TValue>>). xunit/xunit#2755
Runner utility
This release removes the following types from xunit.runner.utility:

VisualStudioSourceInformationProvider
DiaNavigationData
DiaSession
DiaSessionWrapper
DiaSessionWrapperHelper

These types existed solely to support the xunit.runner.visualstudio runner, as they provide access to source information from within Visual Studio. The code has been moved there.
Related to the item above, XunitFrontController will no longer attempt to create and provide an instance of VisualStudioSourceInformationProvider to the Xunit1 or Xunit2 classes, in the event that the developer did not pass a source information provider during creation. Instead, it will always now pass a NullSourceInformationProvider instead.