Release Notes: October 31, 2023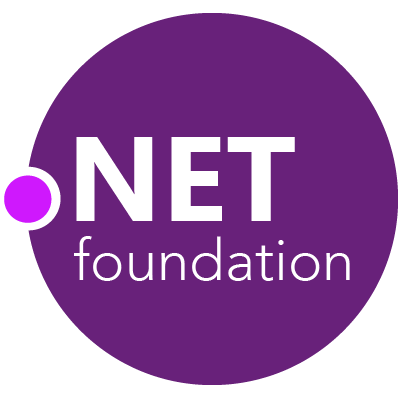 xUnit.net v2 Core Framework 2.6.0
It has been approximately 2 weeks since we released v2 Core Framework 2.5.3 RTM.
As always, we'd like to thank all the users who contributed to the success of xUnit.net through usage, feedback, and code. 🎉
Release Notes
These release notes are a comprehensive list of changes from 2.5.3 to 2.6.0.
Core framework
BUG: Fixed an issue where trying to use an enum with a negative value in [InlineData] where the current locale is one which uses Unicode U+2212 as the minus sign for integers rather than Unicode U+002D, which caused Enum.Parse to fail. Additionally we have opened an issue against .NET to try to get a "known safe to roundtrip" value from Enum.ToString() that would make this workaround unnecessary, as all overloads of Enum.ToString() that take format providers (aka cultures) are marked as obsolete and the format provider is ignored. xunit/xunit#2796 dotnet/runtime#93663
Assertion library