Release Notes: July 6, 2023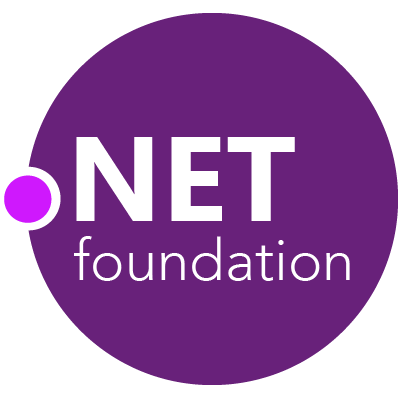 Hello, 1.2.0!
Today, we're shipping three new releases:
It's been 7 months since the release of 1.1.0 RTM.
This update includes a few new analyzers, lots of updates and bug fixes, and is the first version that officially supports xUnit.net v3 (which is still in alpha). Although we are shipping this with the v2 2.5.0 core framework, as always this remains version independent, and can be used with tests written against any version of the v2 or v3 core framework.
This version takes a dependency on Roslyn 4.0.1, which means that the only officially supported version of Visual Studio is 2022+, as well as any compatible version of the the C# plugin for Visual Studio Code, .NET SDK, and/or Mono.
As always, we'd like to thank all the users who contributed to the success of xUnit.net through usage, feedback, and code contributions. 🎉
Note that we have moved away from Twitter for our occasional updates, and now make those available on our Mastodon account: @xunit@dotnet.social. You may follow along by creating a Mastodon account and following our account, or via a news reader using the RSS feed.
Release Notes
These release notes are a comprehensive list of changes from 1.1.0 to 1.2.0.
Usage Analyzers
Assertion Analyzers
Miscellany
The included install.ps1 and uninstall.ps1 files are now the signed versions provided by Microsoft.
We have updated to version 4.0.1 of Microsoft.CodeAnalysis. In addition to bringing us up to date with latest language features, this also gives us better coverage when your tests are being compiled with Nullable Reference Types enabled. This should allow us to enable future analyzers based on newer C# language features, and should also help our analyzers be more robust (as the libraries we're consuming now themselves are enabled for Nullable Reference Types).
For those who contribute to the source of the analyzers, you'll notice that we did a lot of housekeeping on the source base. New and updated base classes for analyzers and fixers have been standardized across the board, the source has been cleaned up a bit, and most importantly, all fixer tests now require you to pass the fixer key so that only the exact known fixer is applied. This was too loosely specified in the past (optional integer indices), and we wanted to ensure maximum compatibility (and it should also slightly improve performance because the test system knows to only run the singular fixer).